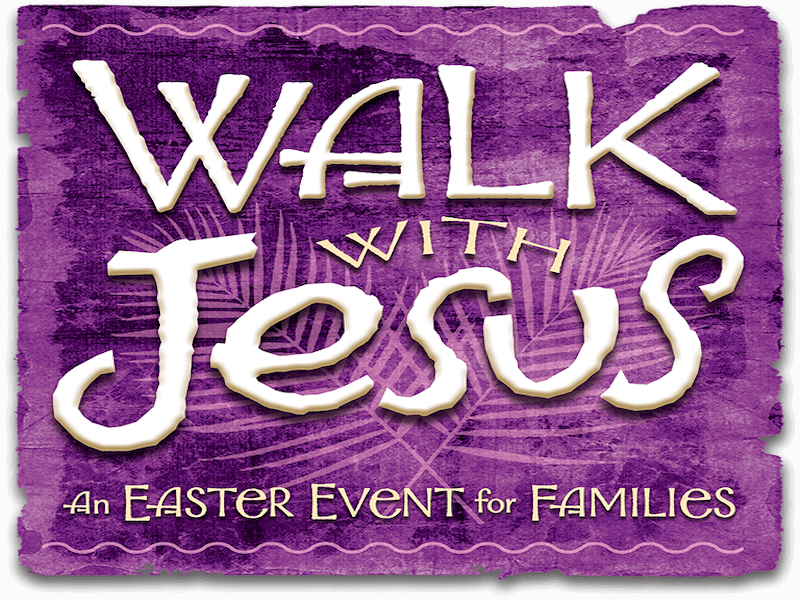 Palm Sunday, April 14, 2 – 5 p.m.
What is Walk With Jesus?
It is a multisensory, engaging experience for the whole family to come and learn the true meaning of Easter.  You will be transported back to 33 AD and travel to the gates of Jerusalem. There you will greet Jesus and his donkey as they arrive into town!  (Yes his donkey will be there too!) From there you will: partake in the Last Supper, visit the garden of Gethsemane, discover the sacrifice Jesus made for us all on the cross , AND the joy of his resurrection!!!
This event is kid friendly! It is a wonderful opportunity for us all to invite our family, friends, and neighbors and share the core message of our faith!