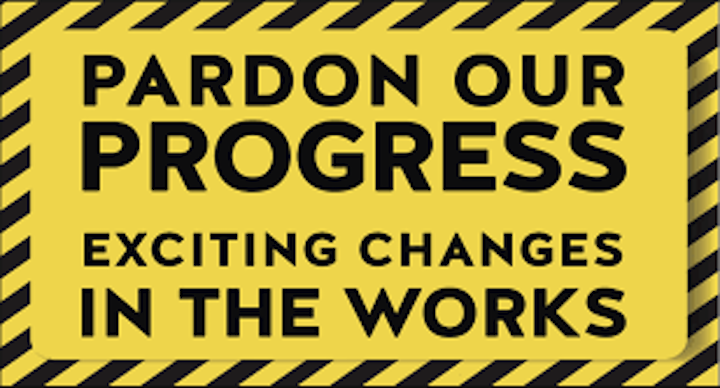 Building Progress
Our Next Faithful Step – Building Team Update 
The Building Team continues its faithful efforts, and we rejoice in the overwhelmingly positive outcome of our Church Conference vote last month to faithfully continue moving forward.   
Here are a few highlights:  
Letter of Engagement with Wesley Community Development 
We have formally appointed WCD to represent HUMC as the point of contact with all contractors through building completion.  Joel Gilland continues as the primary contact.  Joel is working on the documentation for the parcel to be subdivided and coordinating the construction drawings.  
Formal Contract with Myers and Chapman, the General Contractor 
Under the guidance of Joel Gilland of WCD, we have been reviewing our contract options with Myers and Chapman.  We plan to use a Cost Plus contract which we believe is the best option to help control costs.   
Prep Work with Town of Harrisburg  
Our architect and civil engineer held a Question and Answer session earlier this month with representatives from the Town of Harrisburg.  This was part of the prep work for the permitting processes for enhancements and renovations.  
Logistics Planning 
In the next month or so we will begin prep work to move out of the various spaces that will be renovated during this project.  Like anytime you move, this is an opportunity to go through our stuff and see what we can get rid of and what we need to keep.  Paring down what we have will help us better know what we need to be prepared to store in our new spaces.  We will need your patience and flexibility and as the time gets closer your time and willingness to help pack boxes and move into storage.  Keep your ears open and we'll make sure you are all in the loop.   
Capital Campaign Update 
As of February 17, 2020, we have received a grand total of $463,919.24 of gifts from our Overflowing Capital Campaign.  This represents 43% of the total pledges received in less than 10 months.  The faithfulness of our congregation is strong as evidenced by the generosity of each one of you! 
The Building Team covets your prayers as we faithfully move forward with this project. If you have any questions, please contact any member of the building team.