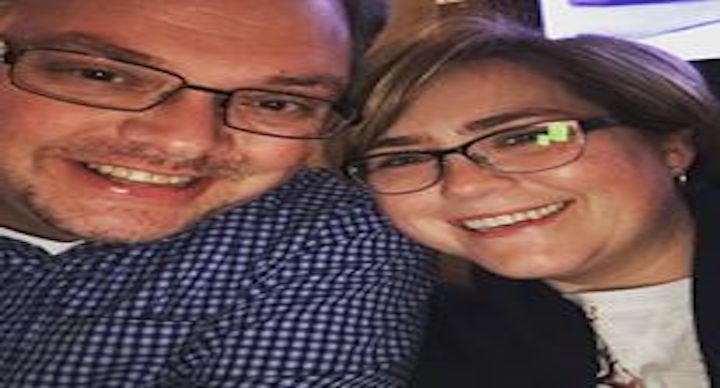 February 2nd 9:45 a.m. in the Fellowship Hall
If you are new or interested in HUMC we invite you to join both Pastor Toni Ruth and Wes in our fellowship hall for a time of fellowship. Get to know our Pastors and hear a bit more about the vision of Harrisburg UMC and how you can begin connecting to life and ministry with us.
Looking forward to meeting with you.
Vanessa Turner, Wel/Con Committee