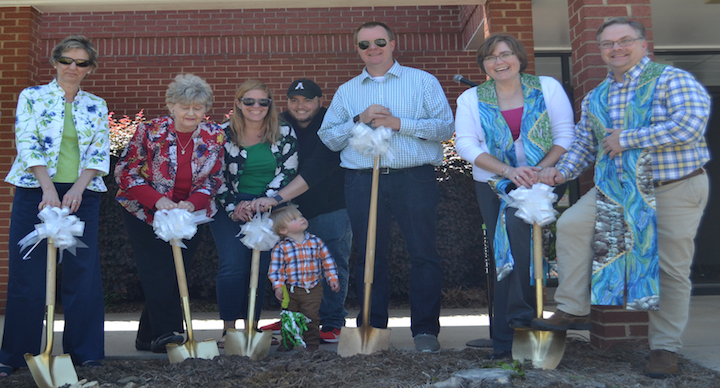 We are so glad so many be could join us for our Ground Breaking on May 10th! What a joyous time to celebrate God's generosity and faithfulness to and through us!
We hope this video will remind you where we've been, where we're going, and how you can continue to be part of making the dream a reality
As always our prayer remains "that your love may overflow more and more with knowledge and full insight  to help you to determine what is best, so that in the day of Christ you may be pure and blameless,  having produced the harvest of righteousness that comes through Jesus Christ for the glory and praise of God!" – Philippians 1:9-11
Surely God is glorified in the sounds of celebration and the faithfulness of all God's people!
If you have not made a pledge to the Overflowing Campaign click on this "pledge to new building" link. Of if you are more comfortable, write your pledge and send it to us via mail (P.O. Box 970, Harrisburg, NC 28075)