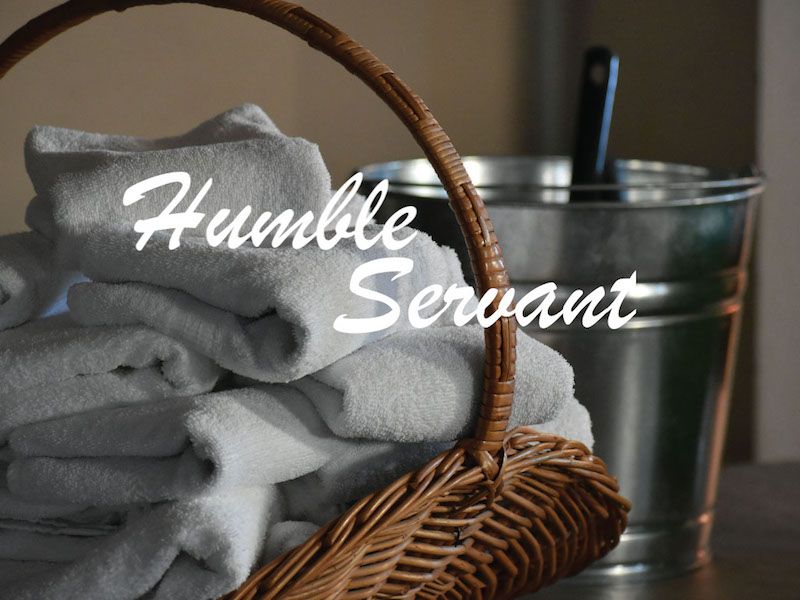 Using a Spiritual Gift
Missionary Mark, An Ecuador Story
devotion by Pastor Richard
Last week I wrote about God providing those who follow Him with spiritual gifts that are to be used in building His Kingdom and for serving the world. These are gifts that God expects us to use, not just keep them under wraps. They are gifts like administration, mercy, hospitality, faith, giving, and many more. The one that I am going to focus on this time is one that most people either are afraid, or usually misunderstand more often because we have seen people in the past abuse this gift. It is the gift of evangelism, the gift of being able to share the love of Christ with those who do not believe in Jesus, that leads them into a new and lasting relationship with Christ.
In our current American culture so many are quick to use Christianity as a tool to get their way or to support their political agenda. Evangelism has become a word that many define as forcing someone's belief on another person. It has led many good Christians away from being open and sharing their faith with people around them, for fear of being lumped in a cultural "category" they do not wish to be associated. When you use the word evangelism in many groups it becomes a negative label.
Maybe we all need to think about what exactly an evangelist is called to do, and that is to actually tell people that God actually care for them and loves them to the point of sacrificing a part of the God-self for them! They are the bearers of God's good news, the knowledge that God ACTUALLY wants a relationship with us, His creation, even in spite of our brokenness, our messiness, our sinfulness and even our own personal hatreds. This is the ultimate good news! It means there is hope and that there is so much more to this life with Jesus, than without. The gift of evangelism is really an incredible gift, meant to directly impact the direction of lives.
While in Ecuador, that summer a few years ago, well more than a few! I met a missionary named Mark. Mark was incredible. He was very extroverted and would stop and talk to everyone he met. He was a very outgoing and friendly type of personality. I have shared earlier about how he made us late for a youth retreat because he was busy introducing several gas station attendants to Jesus. Mark had the gift of evangelism. He was not shy about his love for Christ, nor did the man ever try to hide it. He was always so warm, very disarming when it came to sharing his love for Jesus, and was just so personal that people would instantly warm up to him.
One day I was walking down the street with Mark and one other summer missionary and we came across this well-dressed Ecuadorian carrying a Bible. The summer missionary and I had come across this gentleman before. He gave this long sad story about his mother dying and he needed bus fare to get to her. She lived in another city. He knew we were gringos from the U.S. and we later found out that he was taking advantage of our Christian desire to help others in need. We did give him some money that day, but when we found out later that he was taking advantage of us, my friend got really upset and angry at this fellow.
So here we are walking with Mark down the street a couple weeks later and this guy does not recognize me and my friend and he starts talking to the three of us about a sister who is very sick and he needed money to go see her. We warned Mark before he approached us about our previous encounter, but Mark was going to be Mark, and he started engaging in conversation with this man. The conversation was all in Spanish, so me and my friend just sat there quiet and listening. By the end of their conversation, Mark had this guy on his knees on a sidewalk in Quito, praying to ask Jesus to be lord of his life! This was an actual God moment, because this guy eventually became a leader in one of the local congregations. He was not just saying the things he thought Mark wanted to hear, but was honestly committing himself to Christ, and the evidence was in the way his life changed. He found a job, got involved in a local congregation, and stopped trying to take money from people through his lying.
I know that not everyone has the gift of evangelism, but I do think that every follower of Christ does have an amazing story that the world needs to hear. It is a gift of hope and love that a Christian has already received that needs to be shared with people that do not know, or do not have the hope that we have. Figure out what your gifts are and use them to share God's story with those around you.