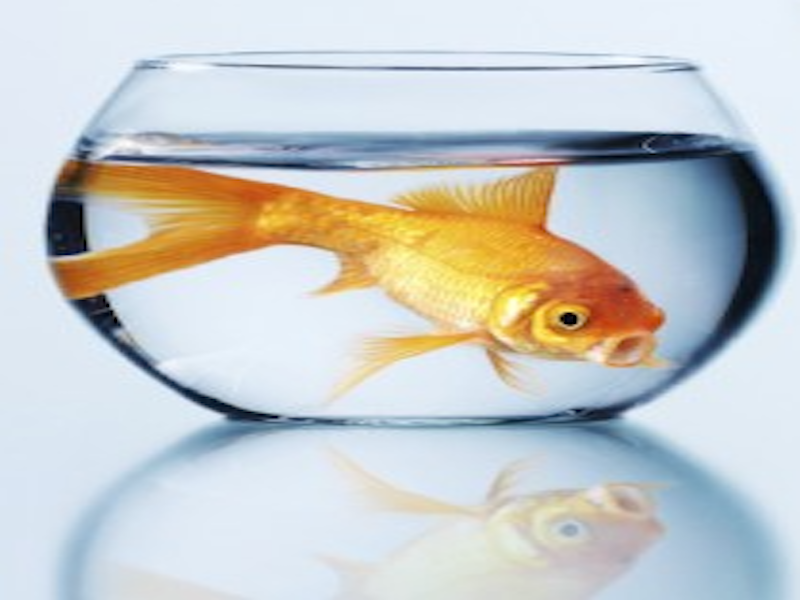 Uncomfortable?
Uncomfortable
Take a Risk, Try Something New
Be strong and courageous. Do not be frightened, and do not be dismayed, for the Lord your God is with you wherever you go." Joshua 1:9
People still sometimes surprise. We all make tons of assumptions about one another and make judgements based on very little fact. When I was in Florida at a church I served for five years, we decided to do a bunch of random acts of kindness projects out in our local community with our teens. One of the projects was to go and simply clean restrooms at local gas stations. Sounds pretty straight forward doesn't it, even though maybe a little gross!
Well, on the appointed day I had about 30 kids show up to go clean restrooms. While dividing into teams, I quickly discovered that just about every kid that showed up had NEVER cleaned a bathroom! These were mostly high school teenagers. I was totally surprised! So we spent the next half hour cleaning the church's restrooms teaching the kids how to scrub toilets, wipe down counters and sinks, and mop floors. You know basic cleaning techniques. I was making the assumption that at least some of the kids knew how to clean a bathroom. I was wrong,
In the church we do much the same thing. We assume that since a person is a regular attender, that they know how to pray and read the Bible. We assume they understand what it means to follow Christ. We think everyone understands the practice of forgiveness and self discipline. We even believe that everyone has the best interest of their fellow parishioners in their mind. We make lots of assumptions about each other.
The point I am making here is that we make a lot of assumptions about one another, and so many times we are miss judging each other. You know when I discovered that the kids didn't know how to clean a bathroom, I didn't yell at them and call the stupid for not having that experience. Instead I took them into a safe place and showed them how to clean, and then sent them to other bathrooms in the church to practice before we headed out into public. The same thing should be done in the church. When we discover that someone feels they cannot pray well, then another person should come along side and show them the way. Same thing goes for attending a Bible Study. I cannot tell you how many people over the years have said they did not feel comfortable attending a Bible Study because they did not have enough knowledge of the Bible. Well, isn't that the point of a Bible Study, to gain knowledge you did not have before?
I want to encourage everyone to not be afraid of learning or trying something new. Those kids I showed how to clean a bathroom left that afternoon and really impacted our local community. We had positive calls at the church for days! The workers in those gas stations were totally amazed and so appreciative for not having to do that chore for the day. Plus the parents were appreciative of more help around the home!
So what skill or discipline do you need to learn to deepen your walk with Jesus and your fellow church members? What is God calling you to learn about? Take a risk, and try something new this fall! You may find a new and better connection to the Creator who loves you the most!
Pastor Richard