Preschool Registration
December 31, 2018

-

February 28, 2019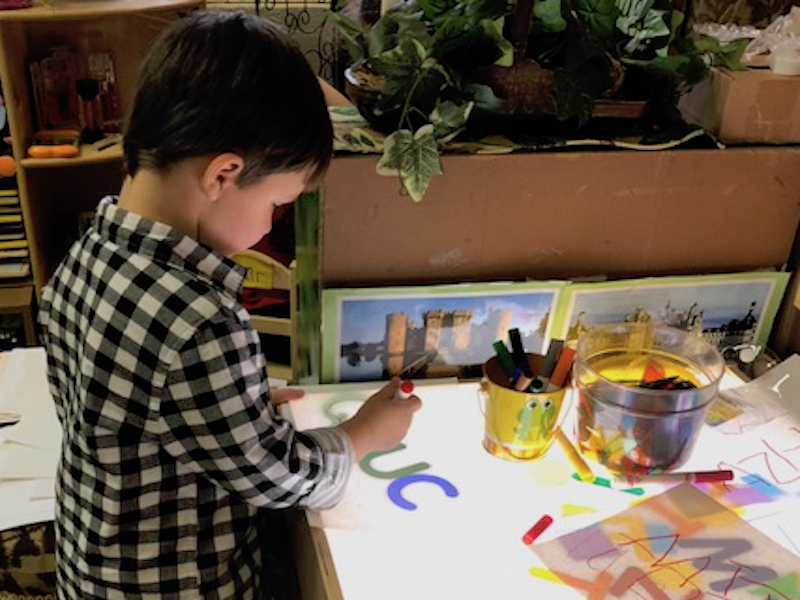 Time to Schedule a Tour
Stepping Stones Preschool is for children ages 3 & 4.  Children must be 3 by August 31, 2019.  For information or to schedule a tour, contact Lisa Wallace, Preschool Director at 704-455-3544 or email lisa.steppingstones@gmail.com
Registration Dates:
For church members, existing students, and siblings of students who have attended within the last three years will be:
Tuesday, January 29th at 9:00 a.m. – Monday, February 4th at 2:00 p.m.
Registration will be open to the public
Tuesday, February 5th at 9:00 a.m.
The Registration fee is $75 for the first child and $50 for each additional child in the same family. This fee must be paid to secure a spot.
Tuition: Tues./Thurs. – $140/month, Mon, Wed, Fri. – $210/month, M – F – $325/month (the Mon – Fri. class is a 4 year old )