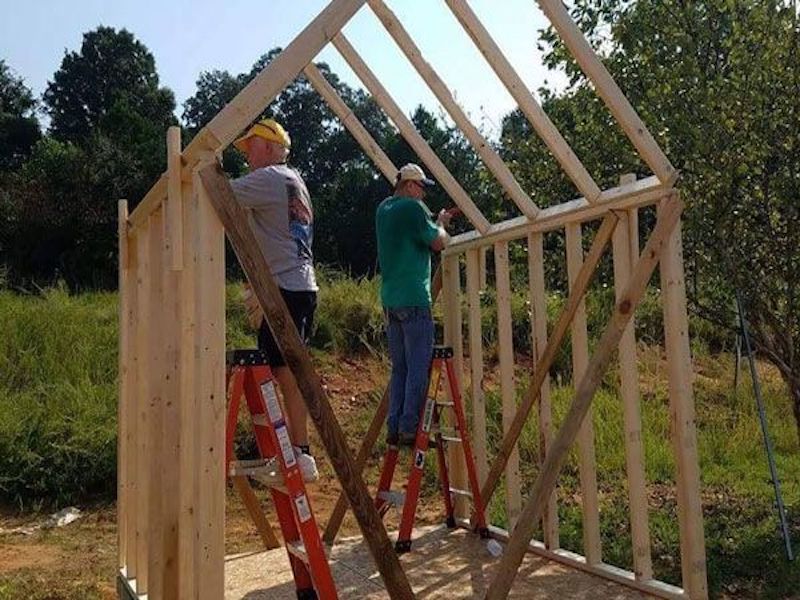 Habitat for Humanity
The work Habitat workday will be Saturday, October 5th. HUMC's been assigned to work on the Wells Fargo Build doing exterior siding.  Should you be interested in working on the Habitat house, please contact John Lomonaco JKLomonaco@ctc.net.
Our goal is to raise $2000 for Habitat for Humanity.  There will be a Spaghetti Dinner fundraiser October 13th at 12:15 in the church fellowship hall.