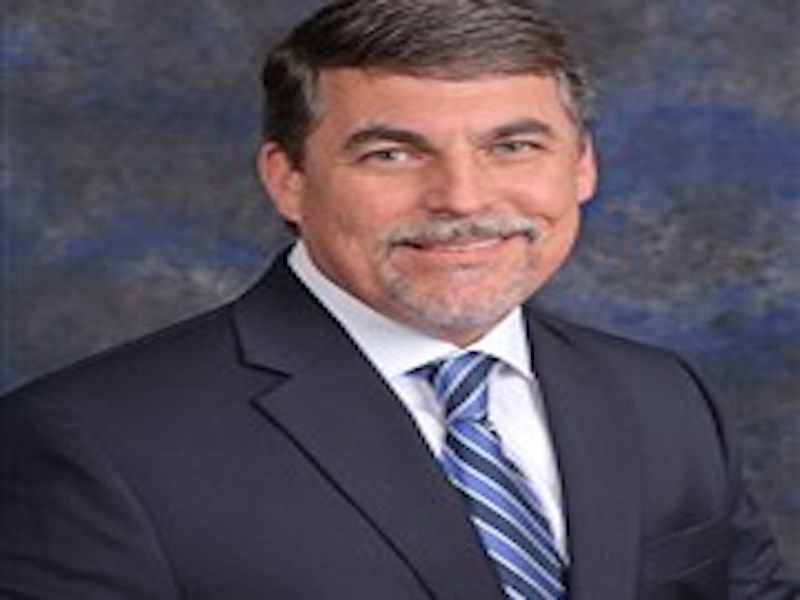 WNCC District Superintendent Rev. David Hockett
District Superintendent Rev. David Hockett will be the guest speaker at HUMC's Homecoming service on September 22nd at 1o a.m. Rev. David Hockett currently serves as the District Superintendent of the Metro District in the Western NC Conference.  He is a graduate of North Carolina State University (B.A, 1991) and Duke University (M.Div., 1994).
He served the Haw River Charge (1992-1994) while a student at The Divinity School at Duke University; Christ in Greensboro as an associate (1994-1998) and St. Timothy in Greensboro (1998-2003); Milford Hills, Salisbury (2003-2009), Forest Hill in Concord (2009-2015), and prior to joining the Cabinet he served as Senior Pastor of Boone UMC.  Rev. Hockett chaired the committee on Doctrine and Theology for the Board of Ordained Ministry and served as Chair of the Order of Elders for the 2012-2016 quadrennium.  David currently serves on the Leadership Development Team and has been a member of The Royce and Jane Reynolds Leadership Academy for Evangelism and Discipleship.
David and his wife Kim are native North Carolinians.  Kim is a graduate of UNC-Chapel Hill and works for Novant Health as an IT analyst.  They have three children: Salem (22), Abbey (21) and Eli (16).  They enjoy time with friends and family, great movies, reading, and travel.