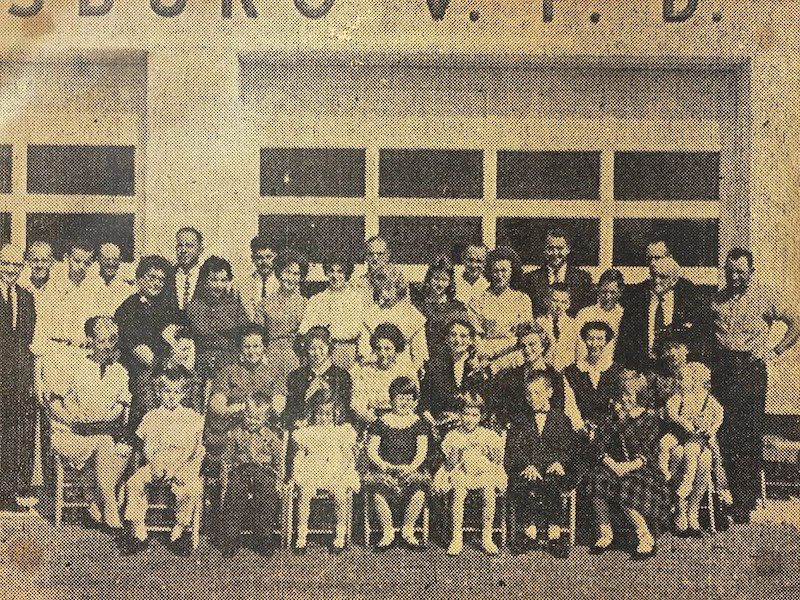 Homecoming, Sept. 22nd, 10 a.m.
Homecoming, September 22nd, 10 a.m.
This year we are combining our two worship services gathering together for one Homecoming service.  District Superintendent Rev. David Hockett will be our guest speaker.
Following the service, there will be the annual Homecoming covered dish luncheon. This year the main entree will be prepared by Mike Brown.  We're asking everyone to bring some sides and/or desserts to share. Looking forward to another HUMC Homecoming celebration.