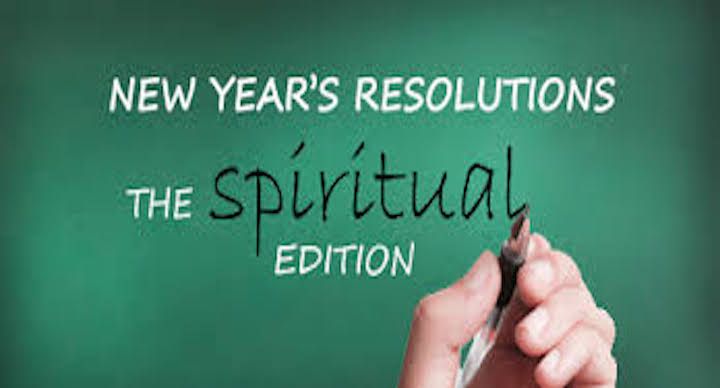 New Years Resolution Time
Every January, many of us, even it we don't like to admit it, make New Year's resolutions. The standard resolutions are losing weight, getting organized, exercising, eating healthier, and managing finances.  Maybe this year a new possibility could be a spiritual New Year's resolutions?  Challenging oneself to take a new step in your Christian journey.  How…..by increasing your daily  prayer and devotional time, or joining a bible study, checking out a Sunday school class, or to even take a step out of your comfort zone to work with those in need one on one.
Yes, you can find many opportunities to grow spiritual at HUMC and we welcome you to join us.  But there are opportunities to be in service to this community and to the world all around us.  Spend time in prayer and listen to what God is saying to you.   If you should need guidance, the pastors at HUMC are available to speak with you.