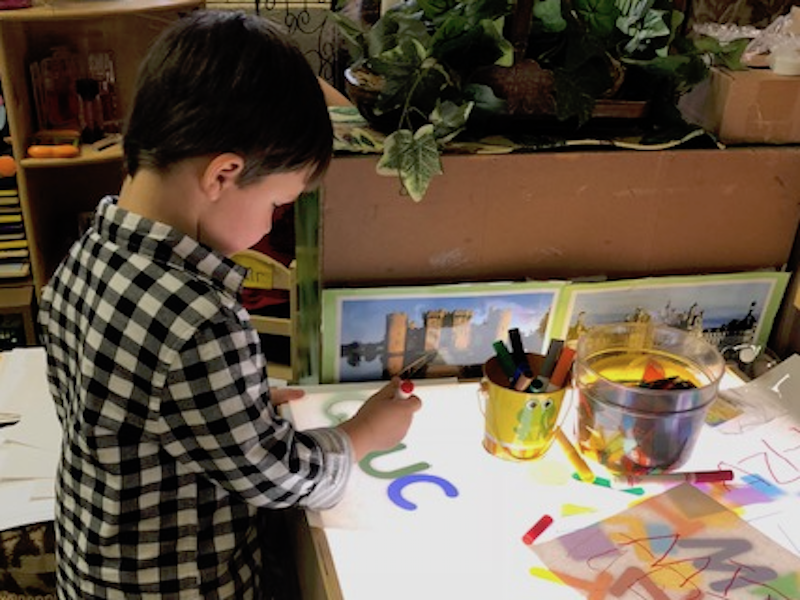 Preschool Registration 2019 – 2020
Stepping Stones is a preschool program for Children ages 3 & 4.  Classes meet from  9:00 a.m. – 1 p.m.  Children must be 3 years old by Aug 31, 2019. The program runs from September – May.
Registration for church members, existing students, and siblings of students who have attended within the last three years will be Tuesday, January 29th at 9:00 a.m. – Monday, February 4th at 2:00 p.m.  
Registration open to the public begins Tuesday, February 5th at 9:00 a.m.
The Registration fee is $75 for the first child and $50 for each additional child in the same family. This fee must be paid to secure a spot.
                                 Monthly Tuition is as follows:   T/TH – $140/month           MWF – $210/month                M – F – $325/month