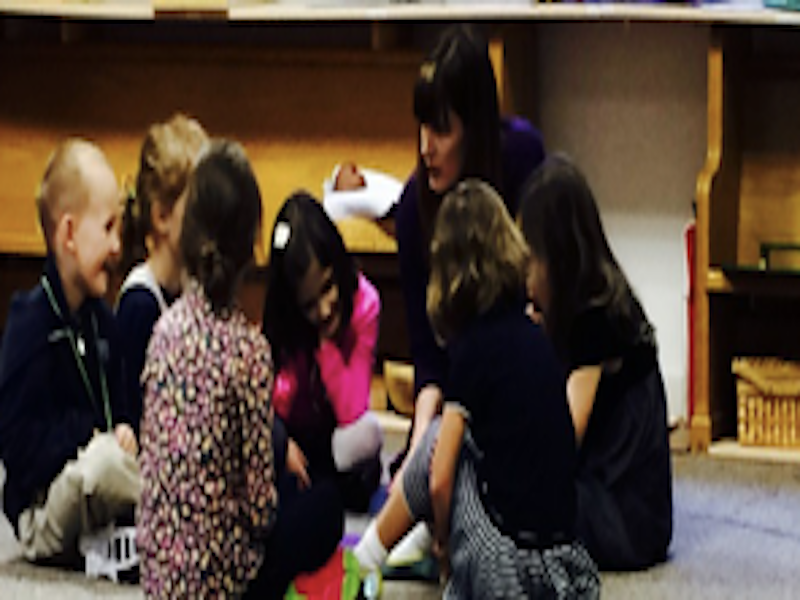 Promotion Sunday – August 25, 2019
Promotion Sunday – August 25th
Children ages 2 through the 4th grade and their parents are invited to the Fellowship Hall at 9:45 a.m. for a morning snack and fellowship.  At 10 a.m. the children will be lead to their classes by the teachers.
Preschoolers – ages 2 & 3 (Room 14)
Children ages 4 years old through the 4th grade will attend  Godly Play Classes.  (Room 7 & 8)
Godly Play Curriculum provides children the opportunity for spiritual development through storytelling, creative play, and community. 
5th & 6th graders (Room 2) use a curriculum called  Connect, which connects all the Godly Play story to a larger picture of God working in our world.