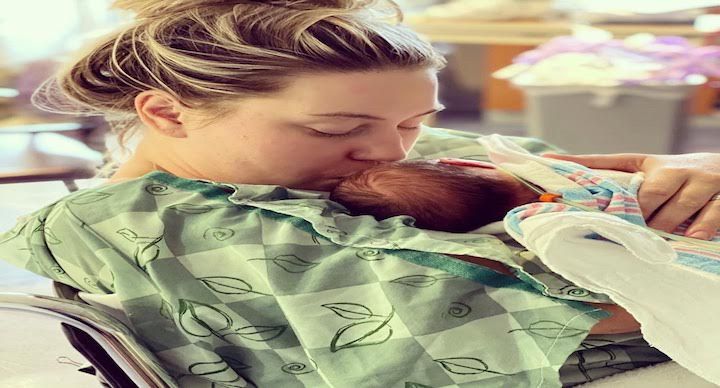 Sam Wallace Memorial Trik-a-thon
Meet the 2020 recipient of The Sam Wallace Memorial Trike-a-Thon!
Houston Is a precious little one who has already overcome some big obstacles in his life! When his mommy was pregnant, they discovered Houston has Spina Bifida. His mommy and daddy traveled all the way to Houston (see how he got his name?!) to have fetal surgery to repair the opening in his spine. The surgery was a huge success! Houston still has Spina Bifida, but the surgery decreased the chance that he will require a shunt and increased the likelihood that he will be able to walk.
Houston was so anxious to meet his mommy and daddy that he decided to come almost 2 months early! He was born Saturday, February 1, 2020 and weighed 6 pounds, eleven ounces! Houston will spend some time in the NICU, but he is doing well. His parents are so in love with him already and thank God for this precious gift!
The money we raise at our Trike-a-Thon will help with expenses related to Houston's medical care.
If you would like to donate, please visit:
harrisburgumc.org
Or You can also mail a check to:
HUMC
PO Box 970 Harrisburg, NC 28075
(Please put Sam Wallace Memorial Fund in the memo line.)