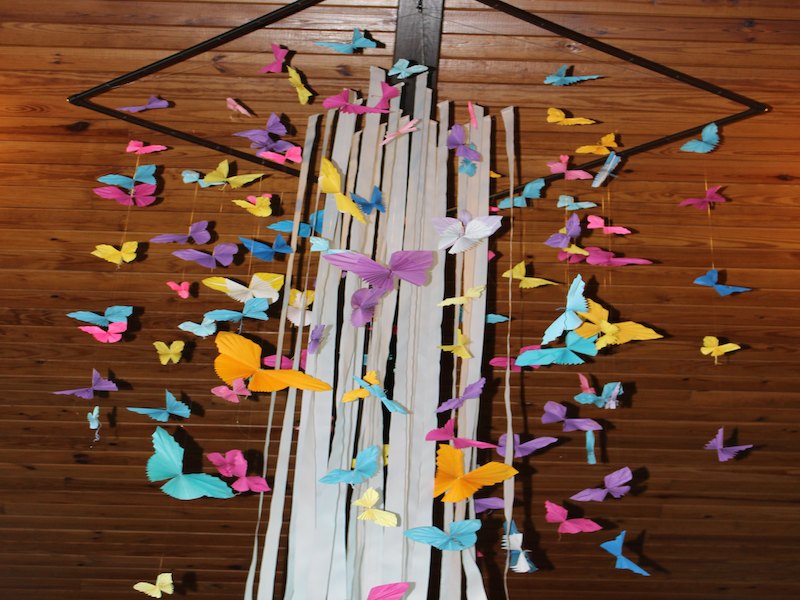 Sunday Worship 9 a.m. & 11 a.m.
We invite you to worship with us on Sundays at 9 a.m. or 11 a.m.
The theme for May  SENT!
"As the Father as Sent me, so I SEND you"  John 20:21
We are called to cultivate the habit of alerting others to the Reign of Christ through reconciliation, justice, beauty, and wholeness, but what does that actually look like.  Join us Sunday to hear the word.