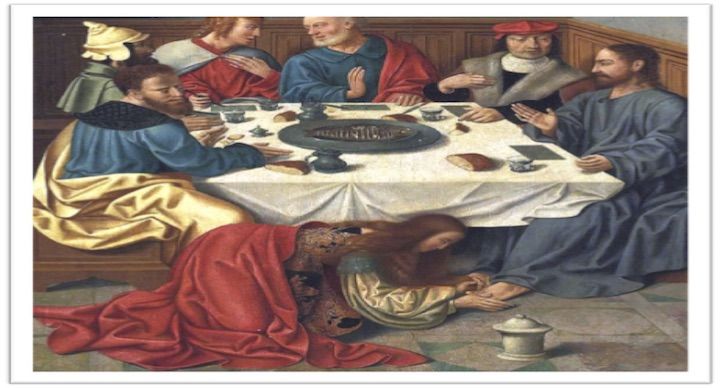 Watch Sunday's Worship
We hope that you are blessed by joining us in praising God and hearing the Word proclaimed! As we worship together online, please be mindful of folks you worship with on Sunday mornings who may not have access to email or Facebook – a phone call or a note in the mail is a wonderful way to keep in touch and share the love of Jesus! Also,  
follow this link
  to set up online giving if you haven't already.
We pray that in this difficult and confusing time, we remember that our strength is in God, Who holds our lives in His hands. Know that you are not alone and that you are loved – by your church family and by Almighty God!
Pastors Wes and Toni Ruth