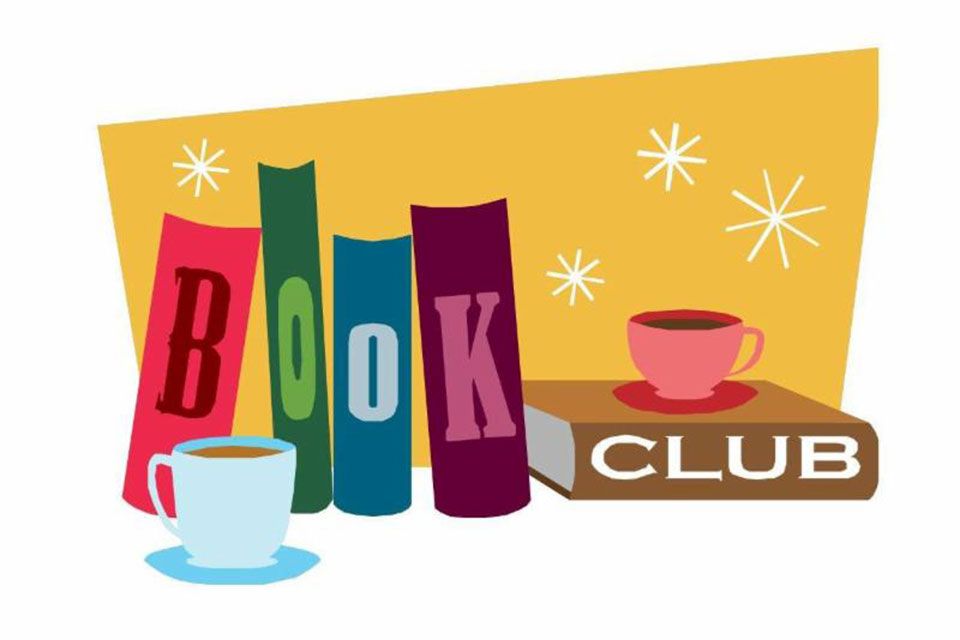 Tuesday Summer Bible Schedule
The regularly scheduled Tuesday Bible Study will suspend June-August. In lieu of the weekly study a Summer Book Club has been formed.
Tuesday Summer Book Club
All are invited to join us for fellowship, good conversations about good books, and a field trip to put what we read into action.
July 31st 10am – 12pm location TBD  Book: The Girl with Seven Names by Hyeonseo Lee
In August there will be a Day Trip to Crossnore School and Children's Home Winston-Salem Campus
We will be learning about how this wonderful institution works to help children who have been through great trauma and how we can be advocate. Date TBD.