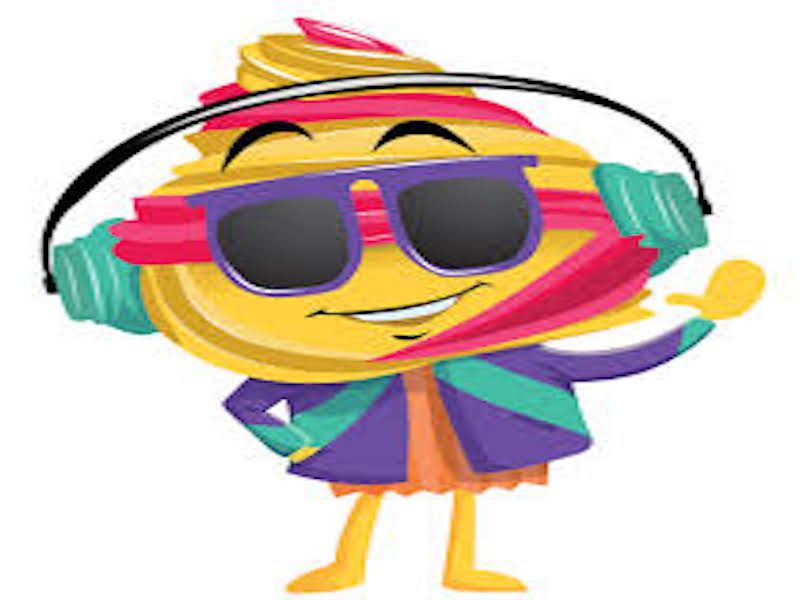 Vacation Bible School
Vacation Bible School – Food Truck Party
August 2, 2nd – 5th, 9 – noon
Ready to cook up some fun? Register today yo be part of the Food Truck Party. Children ages preK – 4th grade to get on a roll with God as a parade of Food Trucks rolls into their neighborhood for the summer's biggest party!
This VBS invites children to pray as Jesus teaches us in Matthew 6:11; "Give us this day our daily bread." These words serve as a reminder that everything we have comes from God — and that it's by turning to God in prayer that all of our daily needs are met.
At the center of the Food Truck Party is a special food truck called "On a Roll." Here, Kids (or "Chefs") will learn from the food truck's Top Chef, along with DJ Cupcake (an adorable cupcake puppet), about the Daily Specials (Daily Learnings), which are lines from the well-loved prayer that teaches us to turn to God to meet our needs.