Advent Studies
November 5, 2019

-

December 22, 2019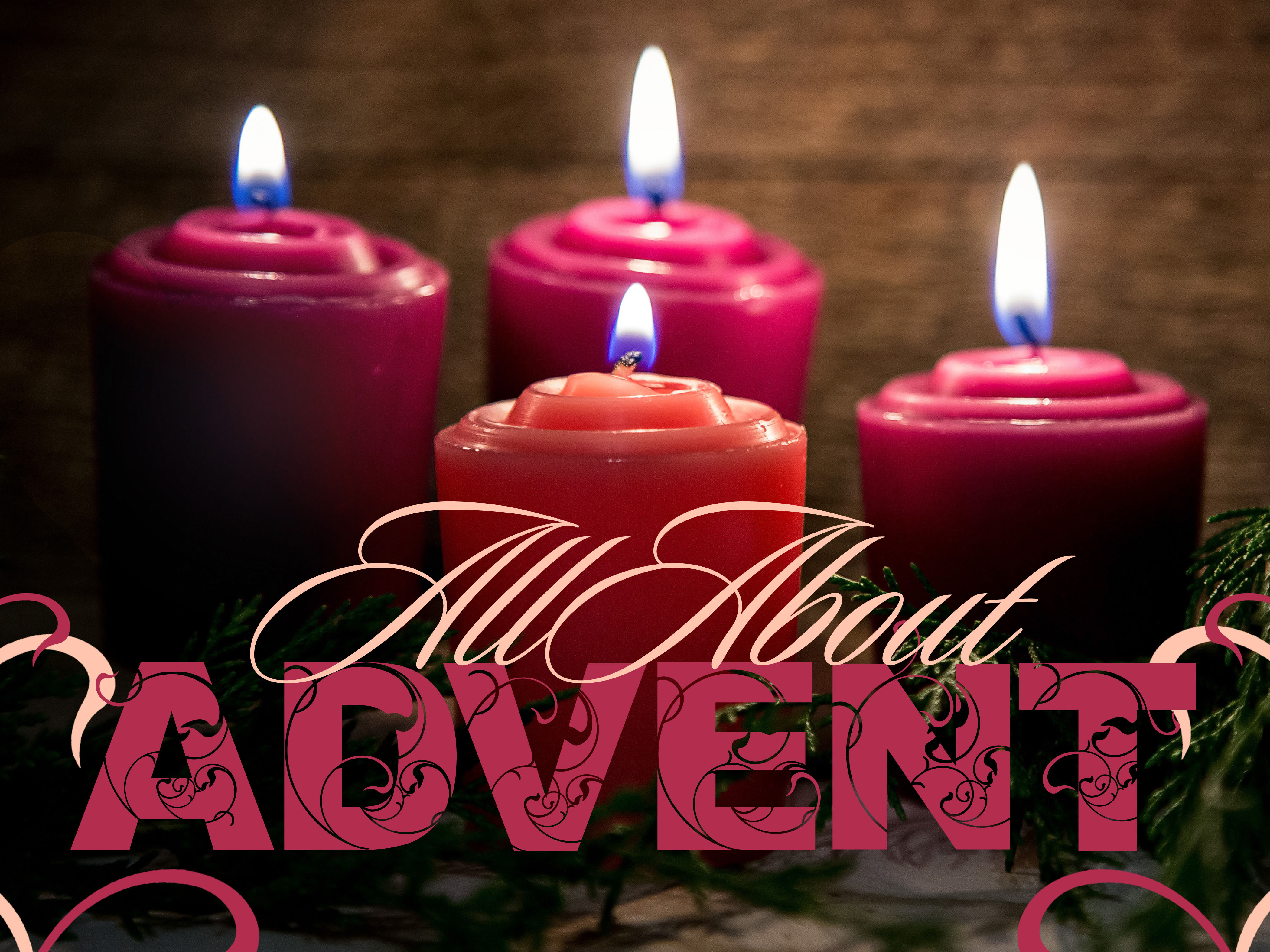 Almost Christmas
December 1st, 8th,15th & 22nd
Sunday 9:45 a.m. in the Fellowship Hall, Led by Pastor Wes
Almost Christmas, A Wesleyan Advent Experience
Make your Wesleyan heritage a part of your Christmas.
In John Wesley's famous sermon, "The Almost Christian," he encouraged people to follow Christ wholeheartedly. In Almost Christmas: A Wesleyan Advent Experience, author and pastor Magrey deVega leads a group of authors in exploring how we can make the same commitment to Christ during Advent, and connect our Wesleyan heritage with the traditional Advent themes of Love, Hope, Joy, and Peace.
Light of the World
A Beginner's Guide to AdventDive deep into
 the history of the birth of Christ.
Tuesday, Nov. 26th, Dec. 3rd, 10th, & 17th
Advent is not only the perfect time to read the story of the birth of Jesus; it's also a great time to dive deeper into the biblical texts that surround the event. In Light of the World: A Beginner's Guide to Advent, author, professor, and biblical scholar Amy-Jill Levine shows how the Gospel narratives connect to the Old Testament; highlights the role of women in first-century Jewish culture; and emphasizes the importance of Mary's visitation, the census, the stable, the star of Bethlehem, and the flight to Egypt.