June Sermon Series
June 2, 2019

-

June 23, 2019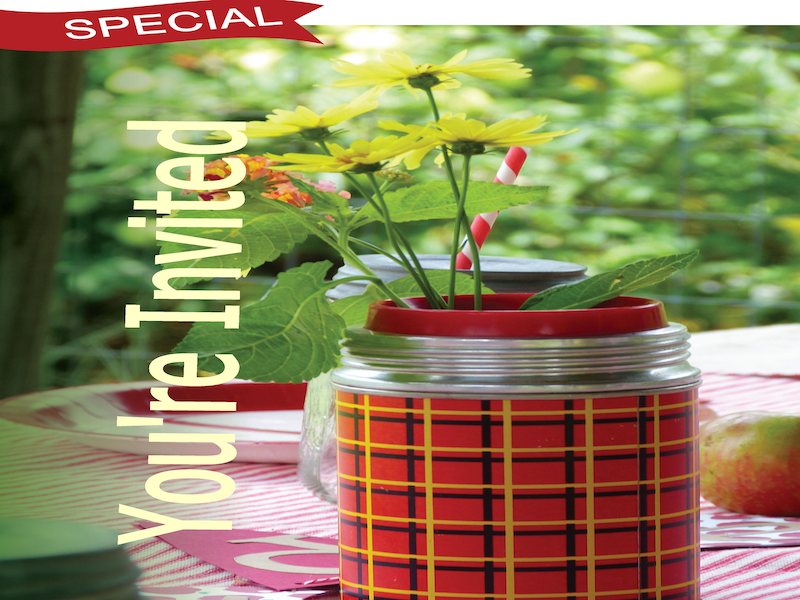 Eat
    What a joyful gift of love it is to be invited to share a meal and fellowship with others!  As we invite others to eat with us, we do so guided by Christian Hospitality which is more than a clean house and a nice meal.  As followers of Jesus, our lives are shaped by the values and practices of the Lord.  This month we will consider some of these values and practices of hospitality,  consider how they take shape in our lives and why they matter so much in our disconnected world.
June 16th – A Generous Welcome
Celebrating Father's Day
June 23rd – An Intentional Welcome
9:00 am Commissioning the Middle School Mission Team
June 30th – A Welcome with Dignity
Commissioning of New Stephen Ministers
Keep your eyes on the skies in July…  Coming Soon: Jesus is my Superhero!