O Come Let Us Adore Him – Advent Prayer Walk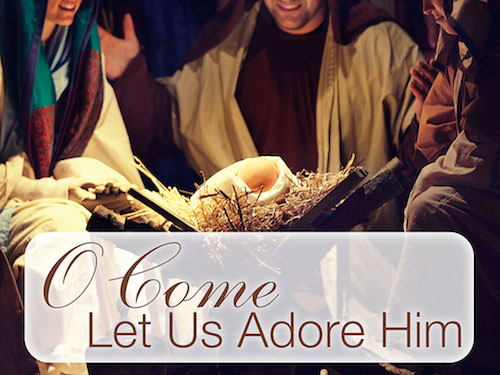 It seems that the holiday season gets more and more hectic every year. With so much going on for so many of us during this time of year, we need opportunities to remember and reflect on the purpose for all of this activity. During the first part of Advent (Dec. 1-12), you are invited to take a few minutes in prayerful reflection through an Advent Prayer Walk. There will be 14 stations set up as a guided meditation helping us to reflect on the miracle of Christ's birth.
Starting Dec. 1st through Wednesday, Dec. 12th, the sanctuary will be open at the following times
·       Sundays, Dec. 1st and 8th, 4:00 – 8:00 p.m.
·       Weekdays from 11:30 am – 1:00 pm and 6:00 pm – 8:00 pm
Except Wednesday hours 11:30 a.m – 1:00 p.m and 6 – 7 p.m. 
You can enter through the main doors facing the parking lot and you will find instructions on the table outside of the sanctuary that will help you get started. We hope that you will find a few minutes of prayerful rest and peace as you remember God's greatest gift to the world.
Related Events