Theology Fight Club
January 14, 2021 @ 9:00 pm

-

February 1, 2021 @ 10:00 pm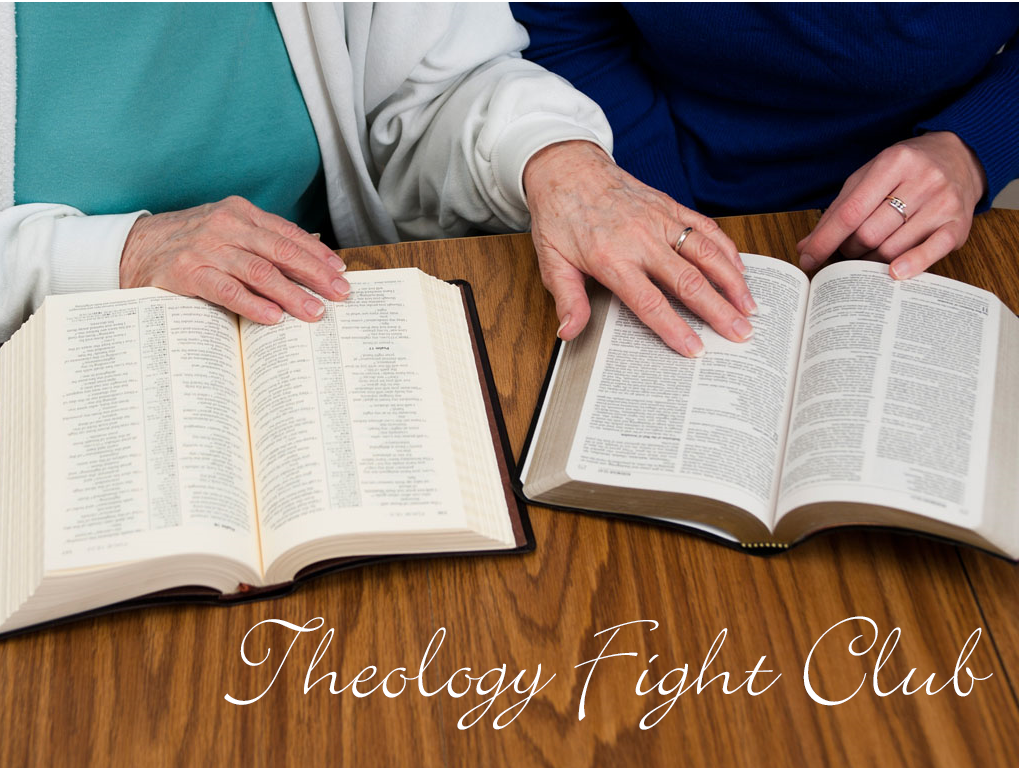 You are invited to join HUMC's theology small group to discuss our next book, For the Life of the World: Theology That Makes a Difference, by Miroslav Volf and Matthew Croasmun. The book is available in hardcover or on your device.
From the publisher:
The question of what makes life worth living is more vital now than ever. In today's pluralistic, postsecular world, universal values are dismissed as mere matters of private opinion, and the question of what constitutes flourishing life–for ourselves, our neighbors, and the planet as a whole–is neglected in our universities, our churches, and our culture at large. Although we increasingly have technology to do almost anything, we have little sense of what is truly worth accomplishing.
In this provocative new contribution to public theology, world-renowned theologian Miroslav Volf and Matthew Croasmun explain that the intellectual tools needed to rescue us from our present malaise and meet our new cultural challenge are the tools of theology. A renewal of theology is crucial to help us articulate compelling visions of the good life, find our way through the maze of contested questions of value, and answer the fundamental question of what makes life worth living.
We will be meeting on the 1st and 3rd Monday of every month at 9:00 pm, starting February 1st. The Zoom ID is 840 0375 9934.