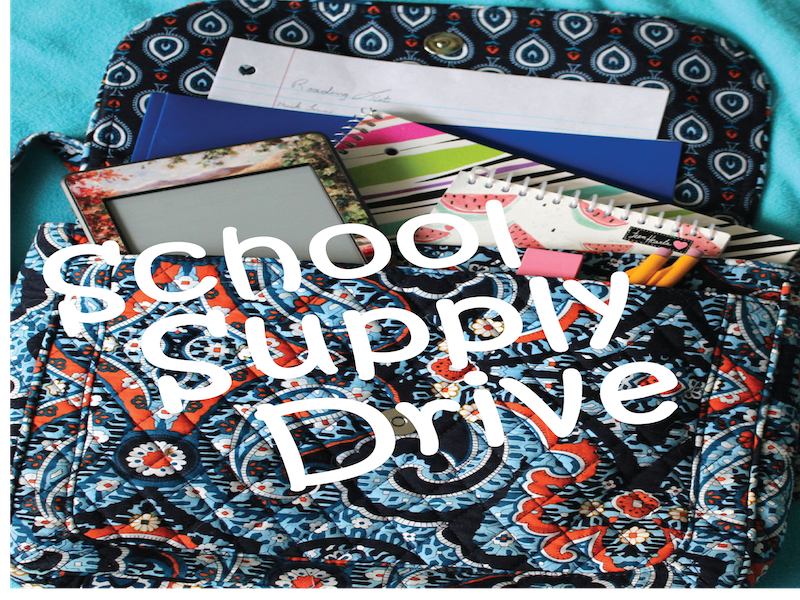 Harrisburg United Methodist Church is  in partnership with Rocky River Elementary School. Help us start off the new school year, by showering Rocky River Elementary with an abundance of  School Supplies.
All school supplies are welcome, but here are a few suggestions:  24 pack of Crayola crayons, 10 count colored pencils, Marble composition notebooks, yellow #2 pencils, glue sticks, eraser caps, tissues, Clorox wipes.  
You may also go to the Rocky River Elementary Website for a complete list of supplies by grade.
Goody Bags for RRE Teachers 
To welcome back the teachers, we are preparing goodie bags with: $5 gift cards (Dollar Tree, Starbucks, Target, Walmart) Small bags of chips, Gum, Mints, Candy.
Bring your donations to the church office during the week or bring on Sunday Morning.