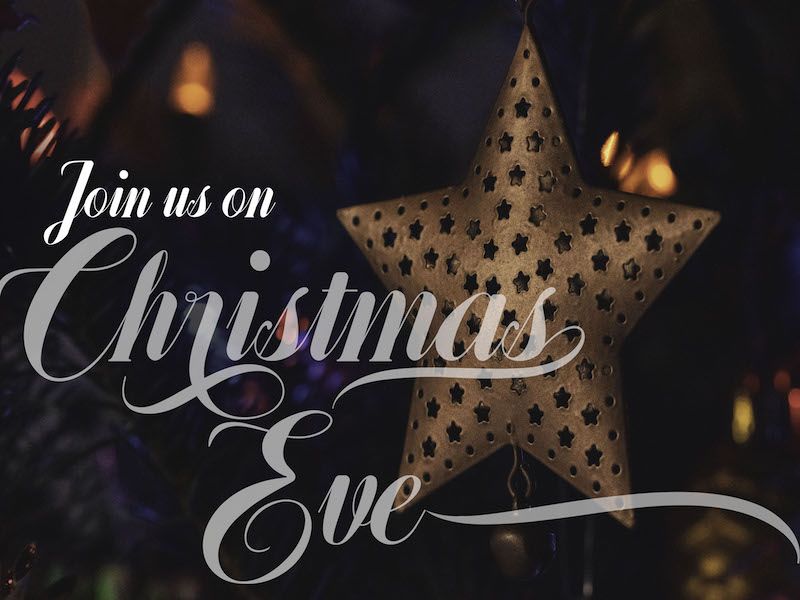 Christmas Eve Services
Christmas Eve, December 24th
People of God as we hear again the joyful news of the birth of our Savior and celebrate the faithfulness of God. We offer three services of worship at HUMC on Christmas Eve, each designed to allow you and yours to hear the story and remember the promise.
5:00 pm  Worship around the Manger
A service for families with preschool aged children, this 30 minute services invites us into the story of Christmas in word and song that any age will enjoy.
7:00 pm A Service of Candlelight and Communion
This traditional service of worship invites the whole family to hear and celebrate the Christmas Good News.  We celebrate communion and sing with the Heavenly Hosts!
11:00 pm Quite Candlelight Communion
All the hubbub is stilled, children are tucked in bed, and the silence of this night descends.  This quiet service invites you to ponder the mystery of this holy night as we hear the story and break bread together.