Join us on a Mission Project
February 22 @ 7:00 am

-

7:30 pm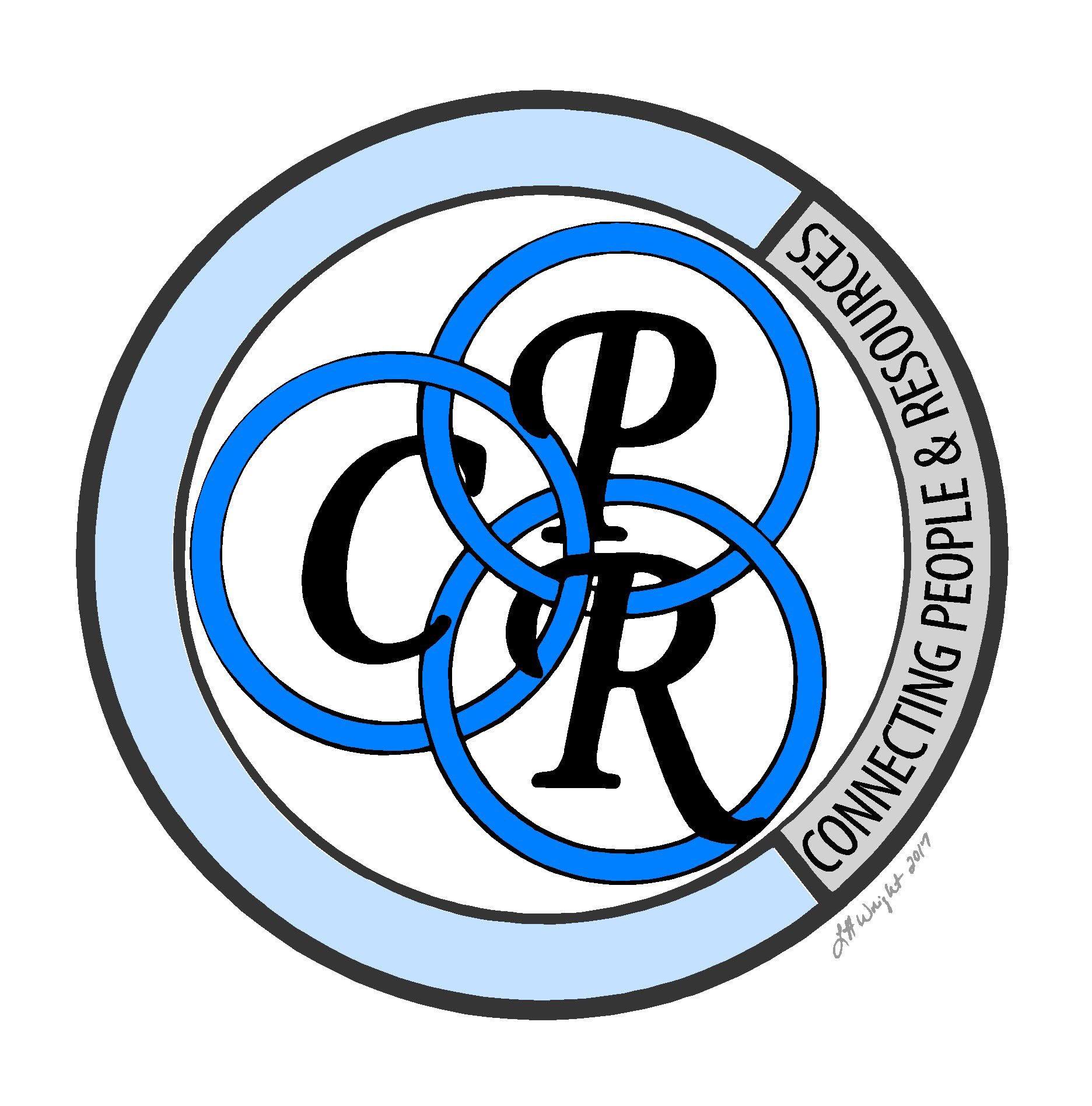 The missions team is planning a missions event February 22 at the Community CPR ministry in Whiteville, NC.  (CPR connecting people and resources)  We will be organizing their warehouse, possibly do a little painting in a workshop there on site, and making a few deliveries. We plan to leave the church by 7 am and drive to Whiteville and  returning to Harrisburg by 7:30 pm. The missions team will provide sandwiches and chips for lunch.  Feel free to bring drinks and snacks. We will provide bottled water.
Community CPR Ministry
February 22 nd  7:00am – 7:30pm
We will meet at the church at 7:00 am, drive to Whiteville to serve for the day and return home by 7:30 pm. We will be carpooling down together.
All ages welcome.
About Community CPR
Community CPR is a nonprofit organization in Whiteville, NC founded by Rev. Toni Ruth Smith's cousin, Wallyce Todd, after Hurricane Matthew as a way of addressing unmet needs in the rural Columbus County. CCPR continued to grow after Hurricane Florence – although its work has grown to encompass helping people with many of life's crises and disasters (fire, flood, domestic violence and other displacement issues). They are a partner organization of the United Methodist Committee on Relief (UMCOR)
CPR in the name stands for Connecting People and Resources, which is exactly what the organization does:
As Wallyce Todd has explained: "There were needs that weren't being met, gaps that were not getting filled – and lots of it had to do with the absence of effective communication and intentional teamwork. Community CPR was created to stand in some of the gaps within our community. And to be a model for how other rural counties could address disaster and crisis-level community needs."
Known for its warehouse in Whiteville (210 E. Walter St.), the community quickly became aware of making donations there as well as receiving home goods and furniture during times of crisis or disaster. The organization can provide safe drinking water through a state-of-the-art filtration system as well as providing other material needs such as clothing, diapers, baby formula, wheelchairs and more. But it's also a safe and inviting place for clients to meet one-on-one with a case worker or volunteer to assess an issue and look at a myriad of resources CCPR can tap to assist.
"We do everything we can to help our clients," said Wallyce. "We share other helpful resources offered by other nonprofits, worship centers, government agencies, etc. When we can, we make phone calls, send emails and make visits – all in an effort to connect people with the resources they need. We could not do any of this without our dedicated team of donors and volunteers. It truly is our mission to be #neighborshelpingneighbors… people who choose to be examples of 'love with boots on the ground,'" she said.