Podcast Discussion
February 20 @ 7:00 pm

-

8:00 pm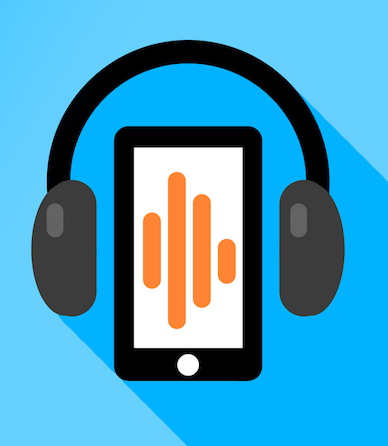 The Resolution for Women
This 7 week small group that is based on podcasts by Priscilla Shirer's from her book, The Resolution for Women.  In it, she says " to be intentional about embracing and thriving in God's beautiful and eternal calling.
Sign up early. This study is limited to 7 women, format will be every other week at 7 p.m. on Thursday's starting Feb.20th.  
Each participant will listen to the podcast prior to meeting.  Each are 25 minutes or less.  Taking time to reflect on what strikes a chord.  What raises your blood pressure.  What brings on a light bulb moment.  Eve Putt will prepare a discussion based on the Podcast and your weekly input. A online group will be created where the group can share content/feedback/thoughts/ideas, as we spend the days between putting the resolutions into practice (or not l0l)
Shirer explains how today's women can and should live out their own resolution. It is "a defining banner that hangs over your life, written in the ink of your own choices." A woman's banner should be an accurate reflection of who she desires to be—someone completely Christ-centered who blesses and changes things in her world for the better.