Discipleship Devotion
August 31, 2022

-

September 6, 2022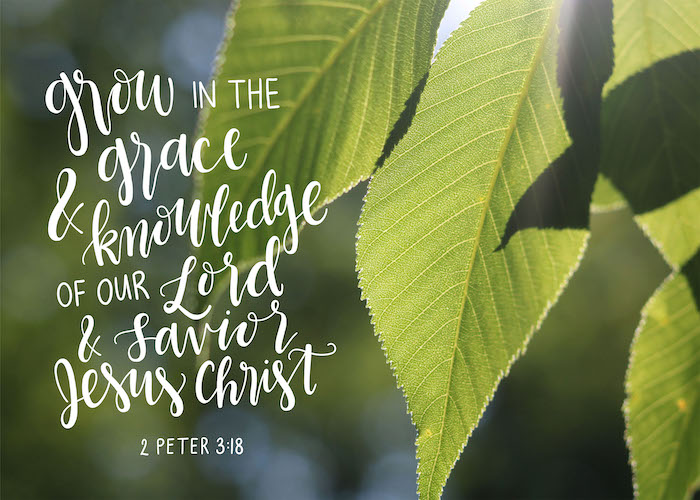 Discipleship
Devotion by Pastor Richard
As the kids return to school, and we move into the fall season, now is a great time to establish new patterns and rhythms. For me, the summer is filled with tons of activity, youth trips, vacation bible school, and yes, I was even able to sneak a week of vacation in. Now, in my world things are slowing down once again, and there are not as many activities. Now is a perfect time for me to re-establish some new habits of personal discipleship.
Discipleship will be the focus of Pastor Fredrick's September sermon series. Discipleship is nothing more than becoming a student of the one whom you choose to follow, for me that is Jesus. It is interesting that so many people call themselves Christian, followers of Jesus, but never really take on the responsibility of discovering who he really is! It is so much more than showing up to church on a Sunday morning! It is a life long journey of study and participation in Jesus' work. It takes both study and participation! I have met people who love to study, but then never do anything with what they have learned! I also know people who are so involved in service and doing stuff that they seem not to really know what they do or why they do what they do.
The story of Mary and Martha in Luke 10:38-42 is a great example of both such people. Mary wants to learn, learn, learn, while Martha wants to do, do, do! I feel we should be doing both. We need to be learning and growing deeper in our faith and trust of Christ, while at the same time living out that faith in our daily lives. Yes, there is a time to focus on one or the other, but balance is key.
After having been in ministry over the years, I still learn things about Jesus I had not before, or someone introduces a new perspective from the scriptures I had never thought about before. Sometimes, just reading a familiar passage, the Holy Spirit enlightens my heart and mind with a fresh way of looking at myself, the world, or even Jesus! When was the last time you picked up a Bible? When was the last time you attended a Sunday School class or small group study to further your knowledge of Christ? The fall/back to school season is just beginning, so why not try to establish a new pattern of discipleship for yourself and your family? Maybe you begin by establishing a little prayer and Bible reading corner in your home? It can be as simple as a desk, chair, a Bible, a devotional book and maybe a candle you light during your time of study and prayer to represent the light of Christ that sets that time and place a part for your own personal discipleship space. Figure out what you need to do for yourself to become a more responsible disciple or student of Jesus!
Blessings!
Pastor Richard