Need Help Dealing with the Uncertainty of Today
July 21, 2020

-

September 30, 2020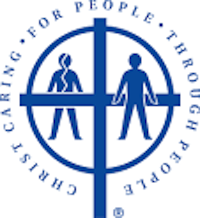 DO NOT FACE CHALLENGES ALONE
Stephen Ministry is here for YOU!
Stephen Ministry is available for all who needs care. Stephen Ministry covers everything things you might think no matter how small or large.
Looking at the items listed here, many of us are facing these sort of challenges : frustrations and challenges, loneliness, illness, family members who are ill, separation or divorce, loss of a loved one, being home-bound, a new baby, death and dying, low self-esteem or feeling down, loss of a job, financial setbacks, loss of faith or hope, aging, changes in your life.
Do not face these challenges alone call the church office 704-455-2311 to be in touch with Pastor Toni Ruth