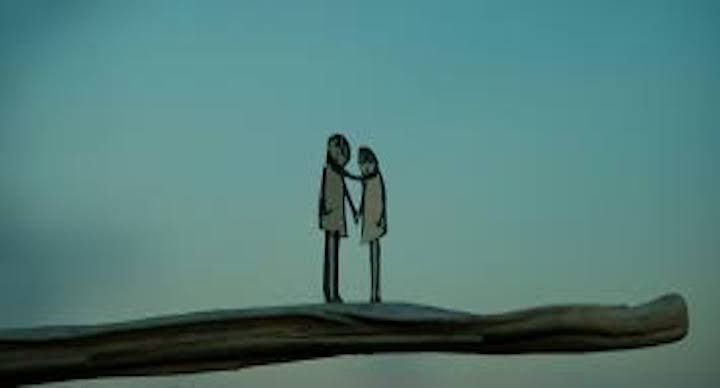 What do you bring to the "peacemaking table"
Blessed are the Peacemakers
"Blessed are the peacemakers, for they will be called children of God."Matthew 5:9 NIV
Peacemaking, this is such a heavy word. It implies a long solid commitment to bring about a desired result. It implies there is a conflict somewhere where two opposing parties need to come together for a peaceful and mutually beneficial resolution. So what is God calling us to do? Most of us will not travel to a foreign nation to begin the process of building relationship between two countries. We also live in a country that it seems that at times we cannot live in peace with our own neighbors. If we look at our own family groups, there seems to be at least one or more family members at odds with another family member, disrupting a peaceful family situation. Then there is the idea of our own personal peace with ourselves that many times seems to escape us.
So what is this peacemaking that God wants us to pursue? Maybe it is all of the above. When we look at our humanity peace is something I think we all desire, but have difficulty in working toward. So when I read this verse I see how God has reconciled the sinfulness of humanity through the Easter event of Jesus. God is so committed to His creation that He sent His own son to die on a cross and be brought back to life. God is going the extreme distance just so that we can live in relationship with Him. We are not meant to live at odds with God, but in a reconciled, peaceful relationship with him.
So, I am thinking that if God can go that distance for me, then my "job" here is to work along side of God's presence in the world to bring out reconciliation between parties who are not at peace with one another. Now my work, as imperfect as it might be is two-fold, to help others realize that God is their source of personal peace, and secondly help them to work toward peace with those whom they are in conflict. Our job becomes helpers to be bringers of peace, on personal relationships with God as well as with those in our communities.
Are you at peace with God? What do you need to do to get to that point? Are you at peace with your neighbor? If not what can you do about it? Are your neighbors at peace with each other? Again, if not what role could you play in bringing the two groups to the "peacemaking table?" Where is God calling you to work toward reconciliation and peace?
Pastor Richard