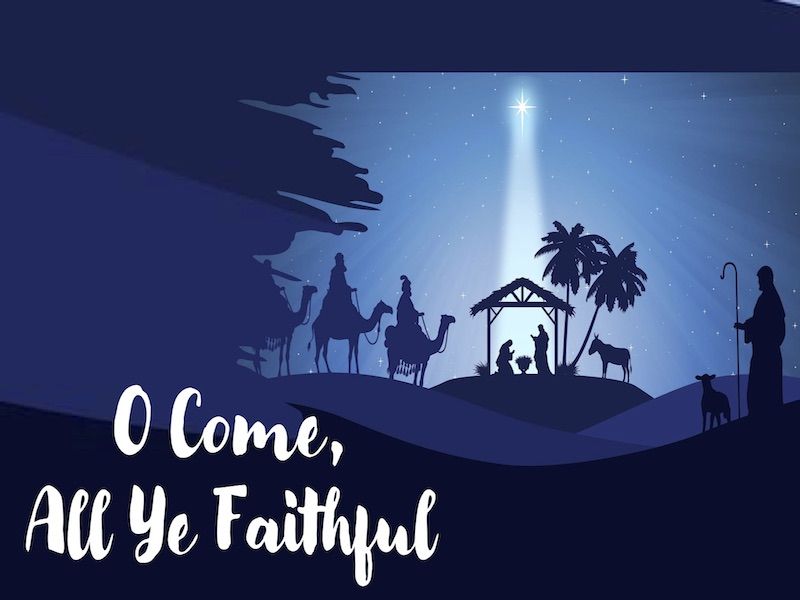 Christmas Eve
We invite you to join us for
Christmas Eve Worship, Dec. 24th
5:00 pm Worship around the Manger – A service for families with preschool aged children, this 30 minute services invites us into the story of Christmas in word and song that any age will enjoy. We share the Lord's Supper together and lift the glowing light of God's love to the world.
*************
7:00 pm A Service of Candlelight and Communion – This traditional service of worship invites the whole family to hear and celebrate the Christmas Good News. We celebrate communion and sing with the Heavenly Hosts!
Nursery care is provided for those under 3.
*************
11:00 pm Quite Candlelight Communion All the hubbub is stilled, children are tucked in bed, and the silence of this night descends. This quiet service invites you to ponder the mystery of this holy night as we hear the story and break bread together.
************* ************* *************
Christmas Eve Offering
The Missions Committee has designated $2,500 toward the Christmas Eve offering.  Missions has challenge us to match these funds.
Niner United and Kentucky Tornado Recovery through the United Methodist Committee on Relief will be the recipients of this offering.