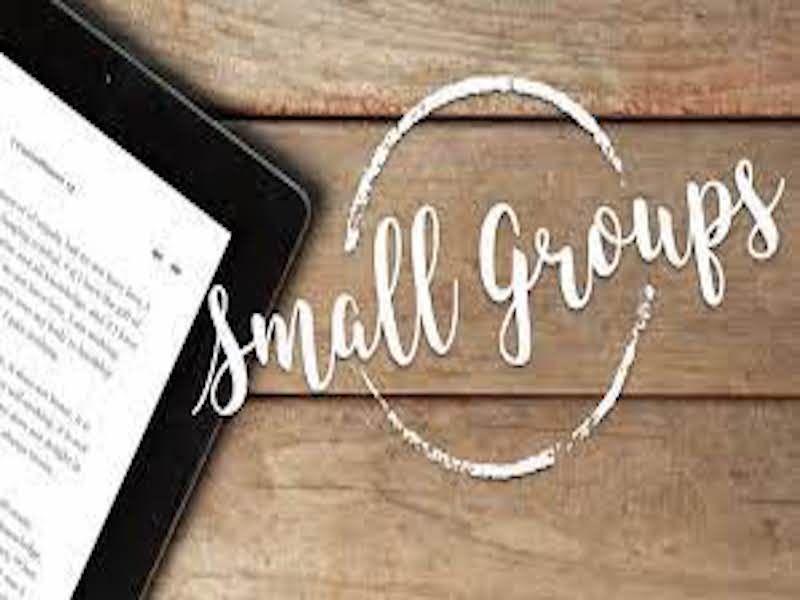 HUMC Small Groups
THE LORD'S PRAYER
Starting May 1at  at 10 am. Andrea Chambers and Shirley Luce will be leading the Adam Hamiltons Lord's Prayer Study.  Plan to join this eye opening study.
"Most Christians know the Lord's Prayer by heart.We pray it often, at different times and in different settings.  We remember it as the prayer that Jesus taught his disciples.  The challenge is to really know the prayer to understand and appreciate the meaning and power of its words and what we ask of God each time we pray it.  Through it Jesus teaches us how to pray, and how to live as his followers "- Adam Hamilton
_________________________________________
AT THIS TABLE…
Relationships are forged. The Bible unfolds. Tuesdays 7-8 Room #1
Check out this link and plan to join Megan Williams on Tuesday Nights at 7 p.m. Megan is a great facilitator and you will find yourself in a comfortable, relaxing atmosphere, as together we read and discussion the Bible together, learning how to love God and each other better
Session 3:  April 5 – May 24 Trusting in God when troubling things happen
_________________________________________
THE WOMEN AT THE WELL – Sunday, 3:30 – 4:30 p.m
This group provides  a safe environment to nurture the cultivation of deep authentic relationships between a group of multigenerational women.   A group where every woman is valued for her experience and wisdom and to deeper our knowledge of Christ through a sisterhood of fellowship, prayer, and bible study.  
Here's the plan for the Summer Session, 3:30 – 4:30