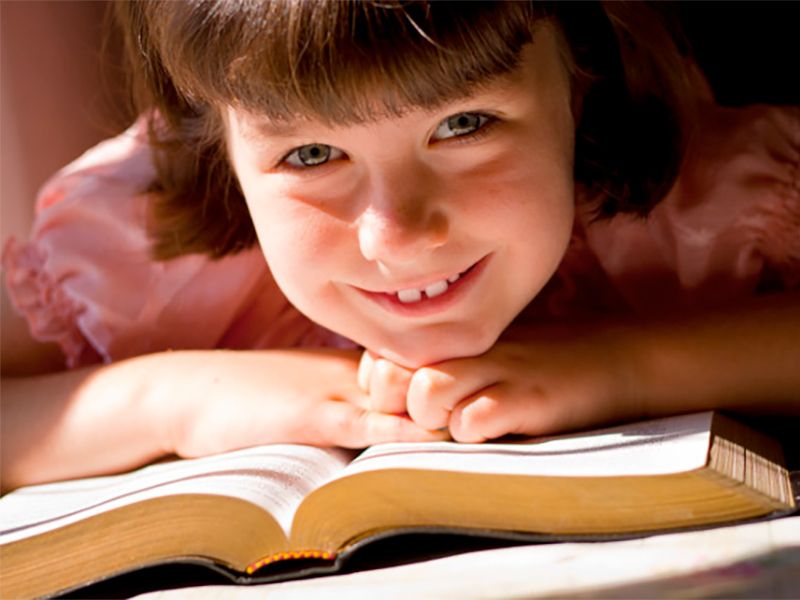 Young Persons and Sunday School
School Begins Soon and We have a Place
for Your Young Person in Sunday School!!
August 25 is promotion Sunday, and that means we are gearing back up for regular Sunday school in the youth and children's areas. We are excited for your young people to join us in Godly Play in the elementary-aged groups, for the 5 th and 6th  graders to be joining us for our Connect Sunday School Class in the Library, and the youth, grades 7 th  – 12 will be meeting in the youth room exploring a variety of topics and books in the Bible.
Our purpose in Sunday School is to do our part in providing basic education and understanding of our faith and all that it encompasses. It is an important piece of faith development and connection to the church. Another very significant piece of Sunday School is the connection of children and families to one another as a part of our connection to the body of believers and specifically the family of Harrisburg United Methodist Church. I want to invite all of you to come and join us in Sunday School, there is even an adult component and we definitely have a place for you!
A second and larger piece of helping your young person to develop a life long love and reliance on Jesus is you, the parent. You have the most influence on your children. You spend the most time with them and you have the most opportunity to help them grow and make faith decisions. We have a place for you too! Toni Ruth will be doing a parenting study in her class this fall, that will help equip you and encourage you as you raise your children. We also have a loving and caring community that will be there to support you when you need it. Come and join us in Sunday School and bring your whole family!
Pastor Richard
call 704-455-2311