Spirituality and Anxiety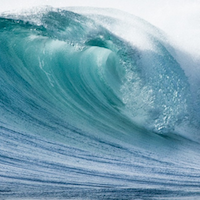 On a scale of 1-10, how stressed/anxious/overwhelmed are you  For most of us these days the answer is higher than we'd like and we wonder if our struggle to pray is a sign of failure or lack of faith.
In this 1 hour class, Pastor Toni Ruth will help us to connect with God, ourselves, and others by giving some spiritual tools to help manage our anxieties in these hard times
*Class is limited to 5 participants at a time, but will be offered several times in the coming weeks.
Register for session Tuesday, April 21, 7 p.m.
Related Events