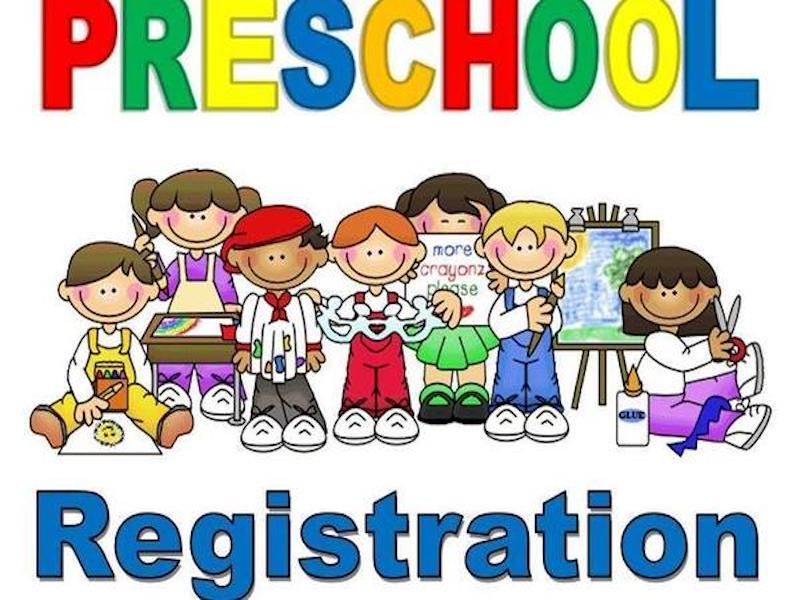 Preschool Registration
Thank you for your interest in Stepping Stones Preschool! We are honored that you have chosen our school as the first step in your child's formal education. Below is information about registering your child for the 2022-2023 school year. If you have any questions, please call Lisa Wallace at 704-455-3544 or 704-701-5029. 
Registration for the 2022 – 2023 school year:
Class assignments will be made using a lottery system. The lottery will take place on February 11, 2022.
Tuition for the 2022 – 2023 school year is as follows:
T/TH – $155/month
MWF – $235/month
M – F  $360/month
Please use the link below to fill out the application in Brightwheel. Once the form is submitted, you will receive an invoice for the Registration fee. The fee must be paid for your application to be considered. The Registration fee is $90 for the first child and $60 for each additional child in the same family.

 
https://schools.mybrightwheel.com/sign-in?redirect_path=forms/8a4dae53-ac08-4f3a-8481-f5c69c34ac7f/self-service
Applications submitted by February 11, 2022 at 2:00 pm will be processed with priority given to church members, current students, and siblings. Applications received after February 11, 2022 will be processed on a first-come, first served basis.

 
Confirmation emails will be sent by Friday, February 25, 2022.

 
If we do not have a space available, the Registration Fee will be refunded. Otherwise, it is non-refundable.