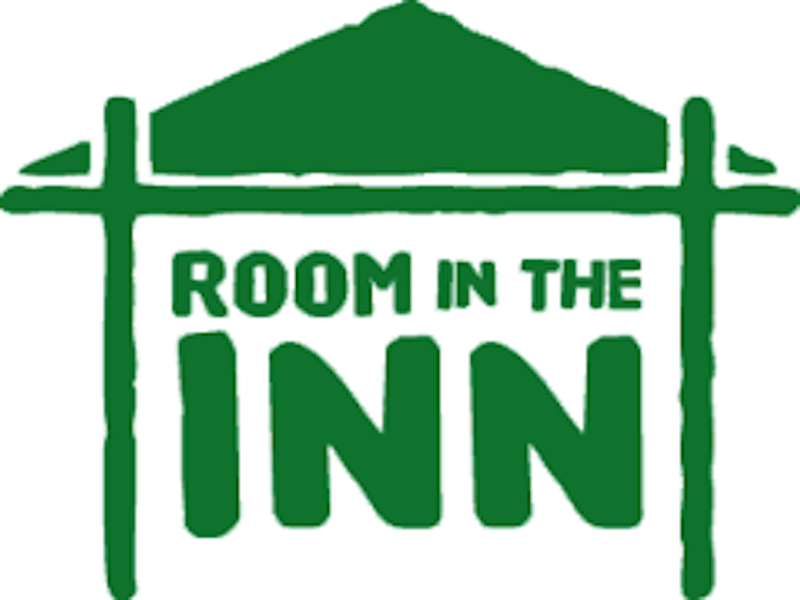 Room In The Inn
Sign up link : https://www.signupgenius.com/go/30e0e49a9aa23a13-room
We missed Room in the Inn last year, but it is back – with a few changes. We hope you will participate.
Per Roof Above's guidelines, all neighbors participating in RITI who are 12 & up will have to show proof of vaccination to be assigned to a church. volunteers in the presence of our RITI neighbors must also be fully vaccinated. It's how we love our neighbors in return of them being vaccinated.
We will be using a Sign Up Genius, ((click here to sign up), for all volunteers this year, look for the positions  marked [ALL]. Please understand that if we reach a week and we can't fill all thevolunteer positions, we will inform Roof Above we won't be able to continue to offer RITI at Advent on Monday nights for the rest of the 2021-22 season. If you need help signing up, please contact Megan at 704-287-6680.
We will need volunteers each Monday night for: Set up, Help in the kitchen to serve and clean up, Transportation Monday afternoon and Tuesday morning, Provide Dinner, Hot To Go Breakfast& Bag Lunches, Pillow Treats, Underwear & T-shirt Distribution, Sleepover, Transportation of Laundry, Washing Blue Blankets, & morning clean up.
We will host 10 neighbors each week and as we have in years past we will welcome anyone assigned to us; men, women & children.
We will limit the number of people in the building so only those who sign up will be who we expect to be there.
We will have all volunteers sign in as you enter the gym, for contact tracing purposes.
We will not sit at the tables and join our neighbors for dinner and conversation. While everyone is eating and masks are off Roof Above suggests we not have social time, but after dinner when masks are back on — yes.
We will not offer a prayer service but will continue to put out prayer requests at the table.
Our church is also responsible for a women's underwear drive. Underwear of all sizes is appreciated. Please put any donated underwear in the drawers in the room behind the sanctuary.
Thanks for your continued support of this mission.