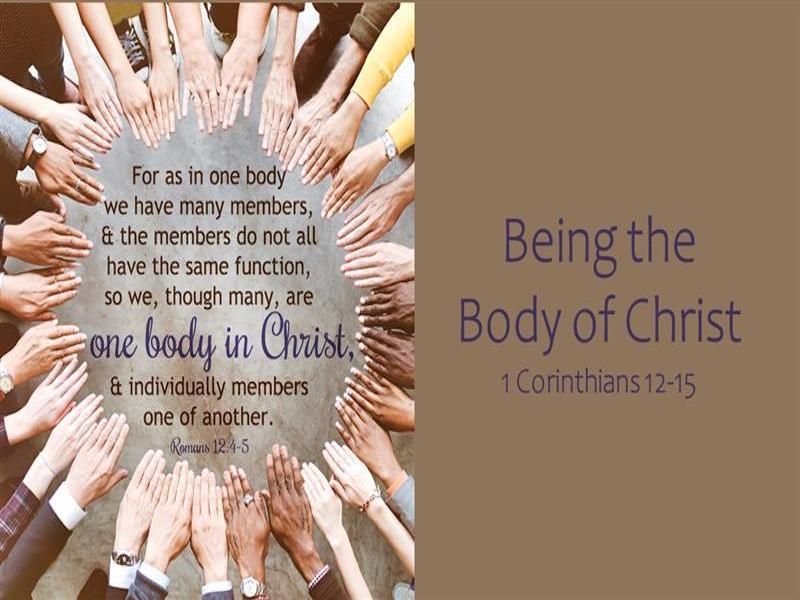 Being the Body of Christ – Guest Speaker Corey Gaston
January 23th Guest Speaker – Corey Gaston 
Sermon 11 a.m.
Corey Gaston, author of Proximity: A Practical Devo to Bridge Chasms of Culture Between Communities of Faith and native of Harrisburg NC, is the Director of Discipleship at Christ Central Church in Charlotte, NC and a professor at Catawba College in Salisbury NC. He has served in full-time education for 14 years and in full-time ministry over 20 years!  Corey also serves on the board of directors for Make Your Mark Intl., a 501c(3) Non-Profit Organization whose focus is remedying systemic poverty cycles and providing educational opportunities to families and students in urban centers in the US, as well as in Addis Ababa, Ethiopia.
Corey has an earned Master of Arts degree in Organizational Leadership from Clarks Summit University, and a Bachelor of Arts degree in Biblical Theology from Freedom Bible College. Corey is currently writing his dissertation for his Doctor of Strategic Leadership degree from Liberty University on the topic, THE CHRISTIAN WITNESS IS AT STAKE: SOUTHERN EVANGELICALS AND THEIR RESISTANCE TO RACE AND CULTURAL RECONCILIATION. This work seeks to aid Christian leaders in strategizing ways to help them disciple their congregations in a more comprehensive fashion that helps strengthen the Christian Witness. Corey, a United States Marine Corps veteran, served his country faithfully prior to going to college where he met his bride, Laura. They have been married 20 years and have 4 children.
Corey has a deep passion to see God's people live a life that exudes the full gospel of Jesus. His call is to create and cultivate "curious community" by building bridges of reconciliation so we can be credible witnesses of the gospel for the watching world.
Grace and Peace, Rev. Wes Smith